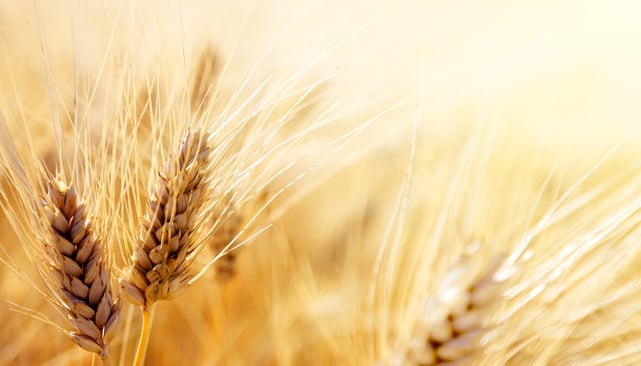 We've all done it, haven't we? Raised a beer to a celebration of some sort. You may be relaxing with friends and family in the back yard, celebrating a college graduation, or maybe you're headed to the local establishments because you can legally consume alcohol for the first time. Either way, you most likely are going to have a beer. Even those who don't consider themselves "beer drinkers" still share a beer sometimes.
You may be wondering why beer is a topic of discussion in regards to mycotoxins. Not too surprisingly, many of the ingredients in beer are tested for mycotoxin contamination here at Trilogy Analytical Laboratory. These include:
Brewers' Yeast
Maize (Corn)
Wheat
Barley and Malted Barley
Rice
Sorghum
Although other mycotoxins are found in these grains, the most prevalent in beer is Deoxynivalenol, aka "Vomitoxin" or "DON", and its derivatives. Depending on climate changes during certain planting seasons, Deoxynivalenol can easily be present in these grains. In human consumption, the toxin can cause short-term nausea, diarrhea, and abdominal pain. In animals, the toxin has more severe consequences if ingested.
You need not worry, though. Based on regulations and testing, Deoxynivalenol in beer is at very low levels, if it is detectable at all. Learn more about mycotoxin testing at Trilogy, or contact us.
We invite you to enjoy the beer of your choice on August 4th, International Beer Day.
---
Share on Social Media: